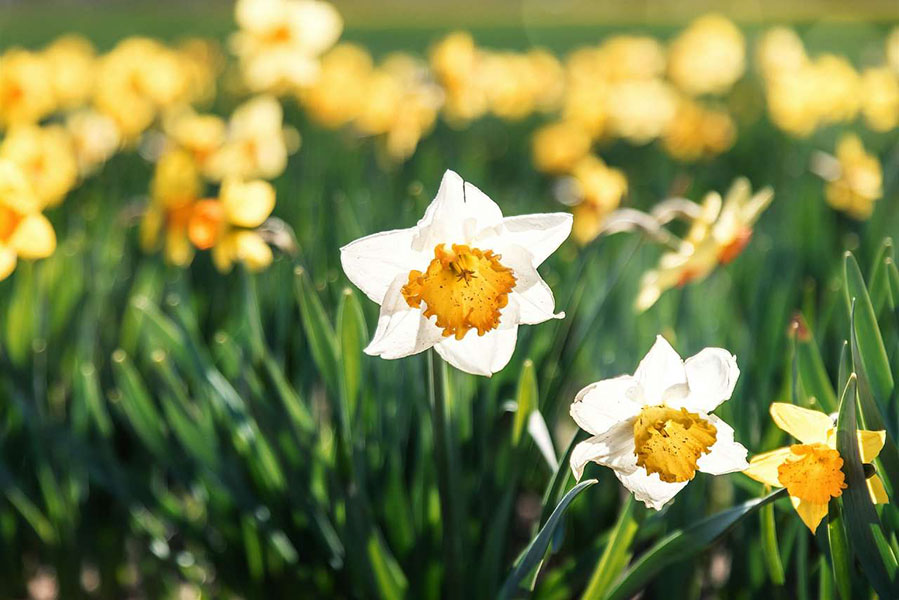 Rock Creek Park has almost endless options of things to do, and it's only about 5 miles away from Yale West. Rock Creek Park has hiking, biking, boating, and golfing, plus horseback riding, tennis, summer concerts, and more.
There are plenty of historically significant areas as well, including Civil War fortifications, colonial-era houses, and working mills. If you're planning a family picnic this year, Rock Creek Park has picnic areas and groves for a safer, more socially distanced experience, along with plenty of recreational areas for a full day's worth of fun. There are, however, many of the area of the park that remain closed due to COVID concerns (including the Nature Center), but despite these closures, you won't be short of things to do on each and every visit.
Visit the Parks Department website for more information on each area of the park, and to learn about volunteering opportunities and ranger-led programs.